Warning: I post a lot of pictures.. because I take a lot of pictures.
This first post will be an introduction. I'm a recent college graduate; aerospace engineer with minors in explosives engineering, mathematics and materials. As a materials student I took some casting classes. Because of my interest in casting, I got a job in the school foundry for my senior year, received some scholarships from the American Foundry Society, and started planning my own backyard foundry. When I told people at my school about my plans, they thought I was crazy. Maybe I am.
So, here are some pictures from my casting classes/work. If I posted pics of my aerospace/explosives work, this thread would never end.
Preheating a ladle for an iron pour:
From furnace to ladle:
Preparing a thermal analysis sample:
My initial design of a riser/gating system for a scale brake piece in no-bake sand, styrofoam was burned out before pouring:
A later design after the pour:
The part with risers and gating knocked off:
Effective feeding throughout:
Often, we would have open foundry days where people could come in and carve some styrofoam to be cast in green-sand aluminum.
Aluminum isn't as exciting as iron:
One of the open foundry days, I quickly made a Hello Kitty for my friend who is obsessed with them:
..and a bunch of other stuff..
Anyways.. I found BudgetCastingSupply and occasionally ordered some materials to make my own furnace, some petrobond, a 10# crucible, etc. On craigslist, I found a handful more clay graphite and silicon carbide crucibles, then some hand tools. On ebay, I found some flasks, some aluminized clothes, and some lifting/pouring tongs. Then, a search of the near by craigslists revealed an ad for a furnace that was
way too good
to pass up. A 400-mile round-trip, and I has a Johnson 520K 250,000 BTU natural gas 20# (aluminum) crucible furnace.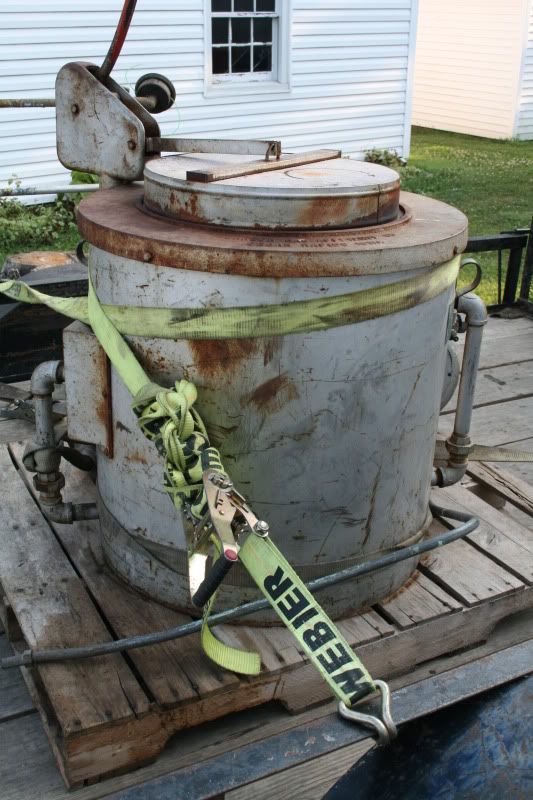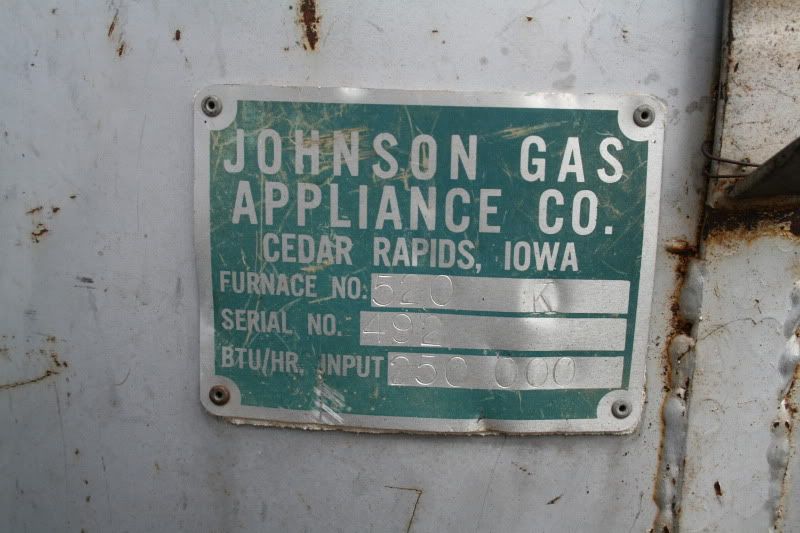 I had to rewire it, though. With too many motorcycles stealing my time and money over the past year, I finally got around to finishing the wiring. As of last night, I
think
it's fixed.
I would love to convert it over to waste oil, as I have several 55-gallon drums of the stuff, but I need to do some more research before then. So, natural gas it is.
Can't wait to get pouring..