I've been working on measurements all winter, using black line diagrams from the ALCO manuals and some other drawings sent to me by modelers, then diving into a sea of pictures of this class of locomotive from my own collection and some online. Coinciding with a welding class, I've started the frame and heavier metal work. Today I gave it a coat of primer to keep spot rust from forming. It weighs about 80 pounds and dragging it from home to class in y little pickup truck is getting old - quickly!
The two high-hood Century noses have been cast and are sitting on the garage floor, but I didn't think to photograph them this time out. The original face I cast was too blemished for my purposes so it went to another purpose.
Yesterday, I took the wooden truck forms I've been making in the wood shop at home over to Odd Duck Foundry in Orrington, Maine. The owner, Peter, spent the day with me, and we got almost all the parts finished. I'm making these trucks as close to the way ALCO put them together, although Peter doesn't yet have a flask large enough to cast the frame as single piece. Anyway, here are a few of the pieces, as yet only filed and un-milled.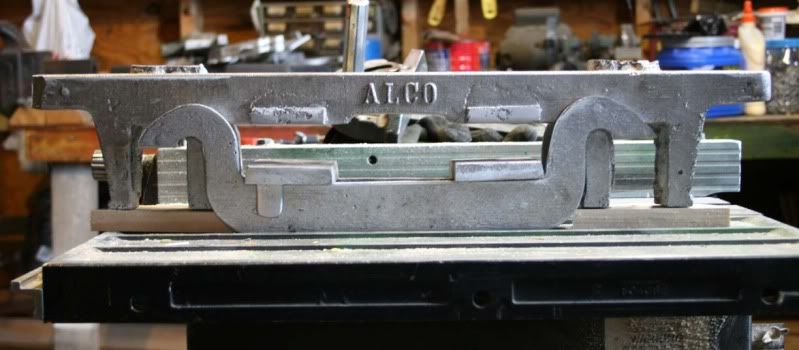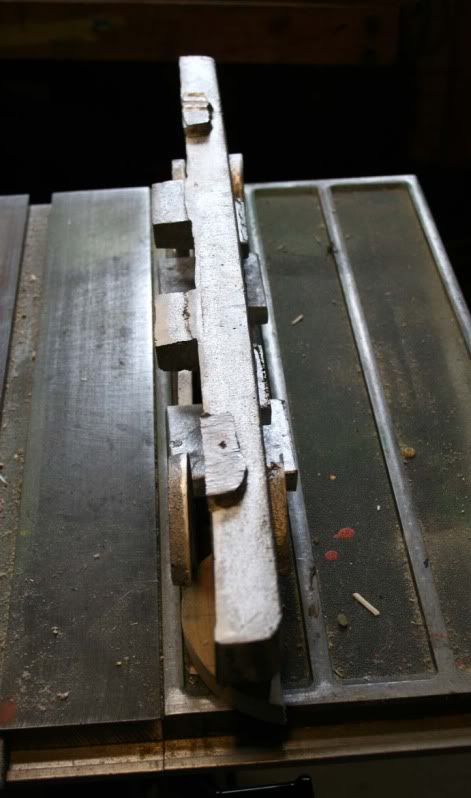 I'll post again when I get things further assembled. Later this week, I hope to get the decking on the chassis.
Dick