The indexer is complete and works quite well. Backlash is very minumal. I used a 30 tooth wormgear and worm purchased on Ebay. I wanted strong gears.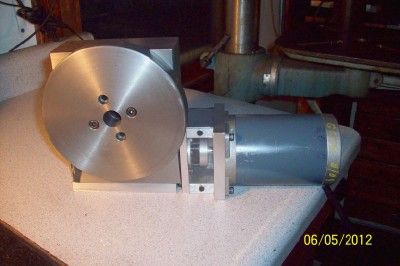 larger picture
See it run, Careful audio is loud
To address the backlash issue I mounted the worm and worm gear is separate blocks of
castiron. I surface ground the mating surfaces to reduce backlash (gear clearance) and not have the gears bind. I have the backlash to almost "0"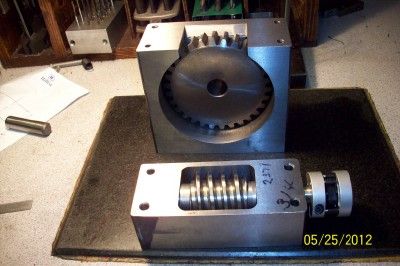 The worm is mounted in its own block of castiron and inside a pocket. Endplay of the worm is in the area of .0005". Notice the key is about the same length as one of the spacers. I almost made something that could not be assembled.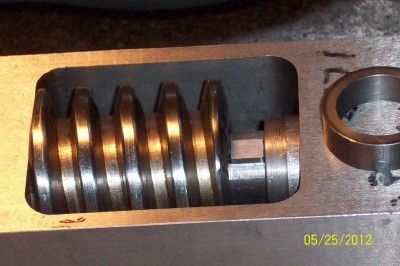 Larger view of worm assembly
Surface grinding the gear fit.
Grinding gear fit
More pics of Indexer
Hope this was of interest.
Jim