I had a bunch of residue square (more or less) aluminium from some
salvage place and wanted to turn it to as large a round as possible.
the 4 jaw weighs a "ton" and I'm a 130 lb weakling so I gave it some
thought and came up with the following: :-)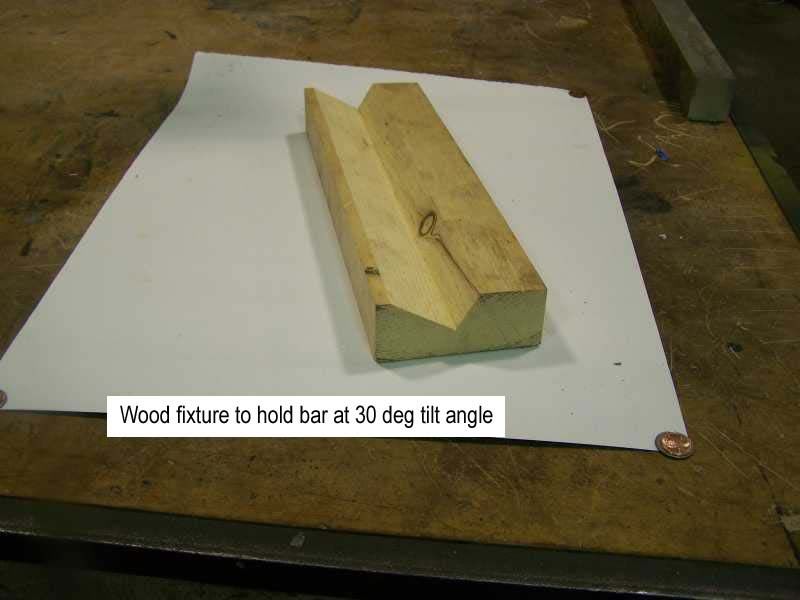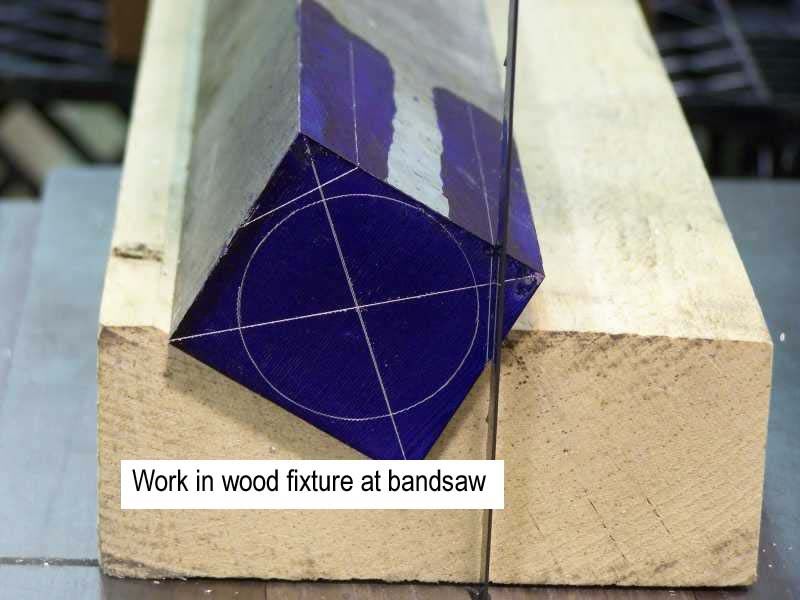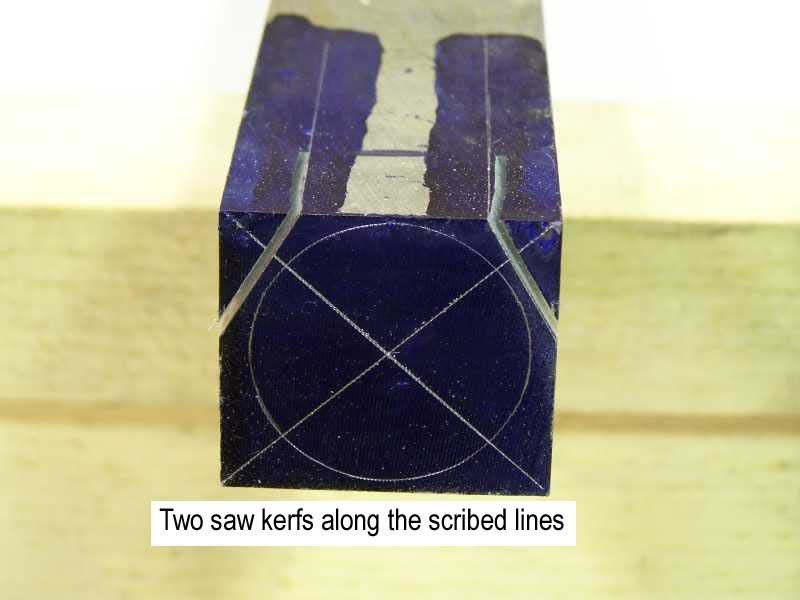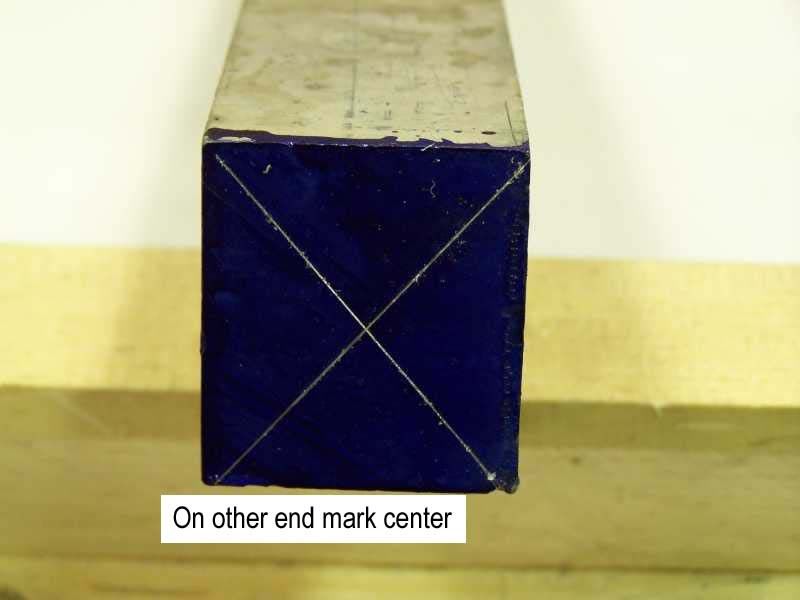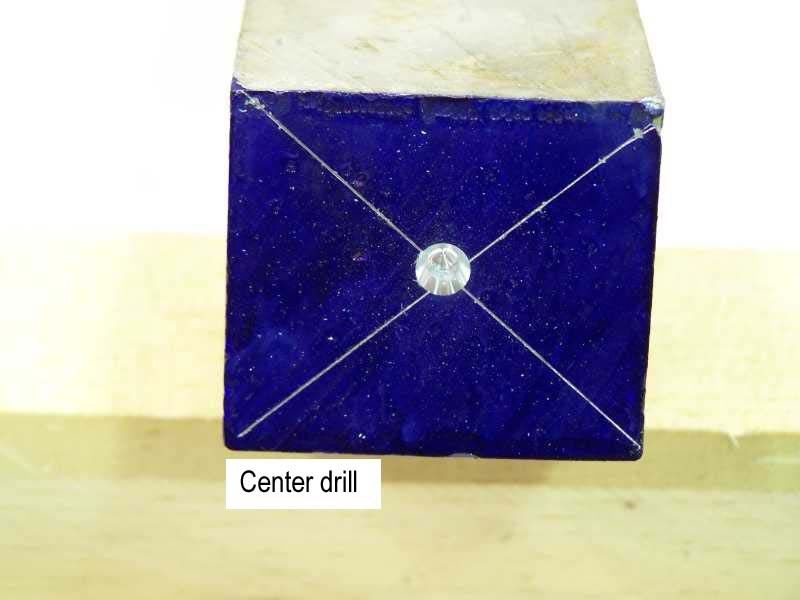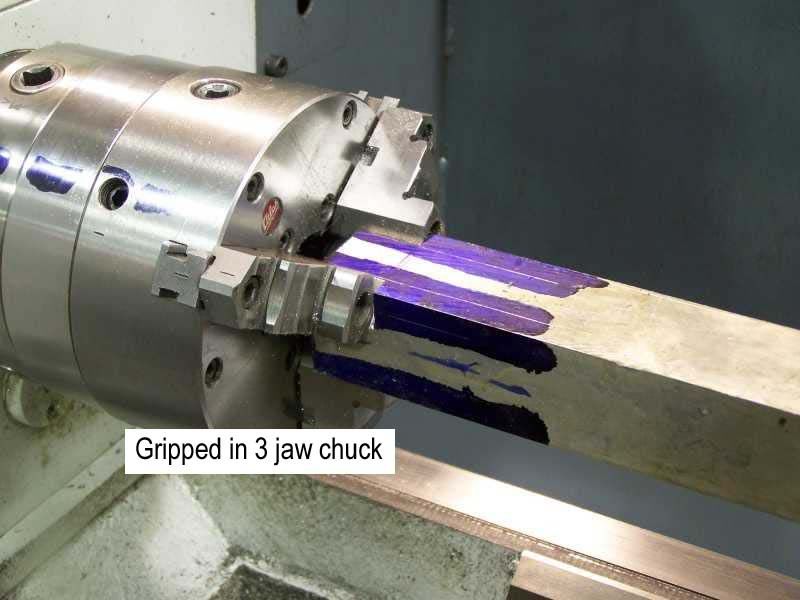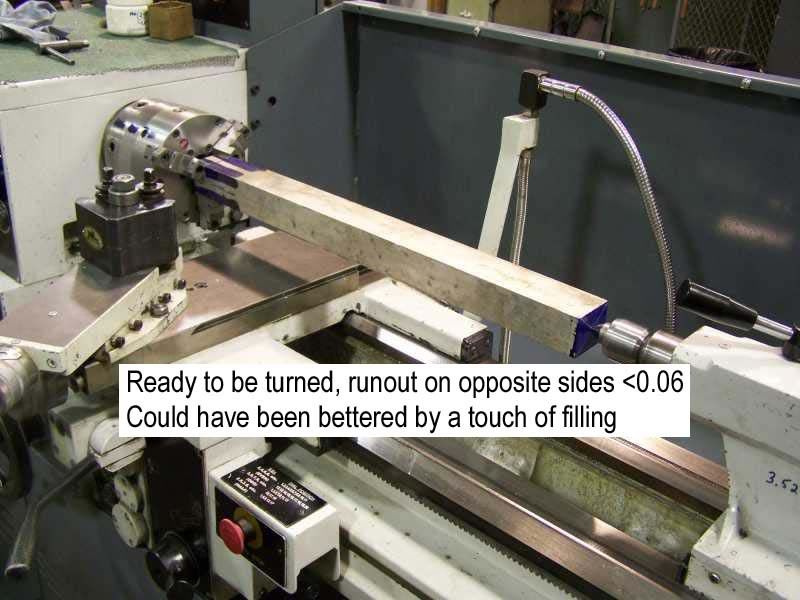 Some more stuff on P B if you want to look
http://s233.photobucket.com/albums/ee238/LewHartswick/
also home pg
http://home.earthlink.net/~Lhartswick
Hope this worked.
...lew...