I needed a decent DTI adapter for my height gauge so I whittled one from 4140HT round bar and used an old dovetail clamp that was lying around.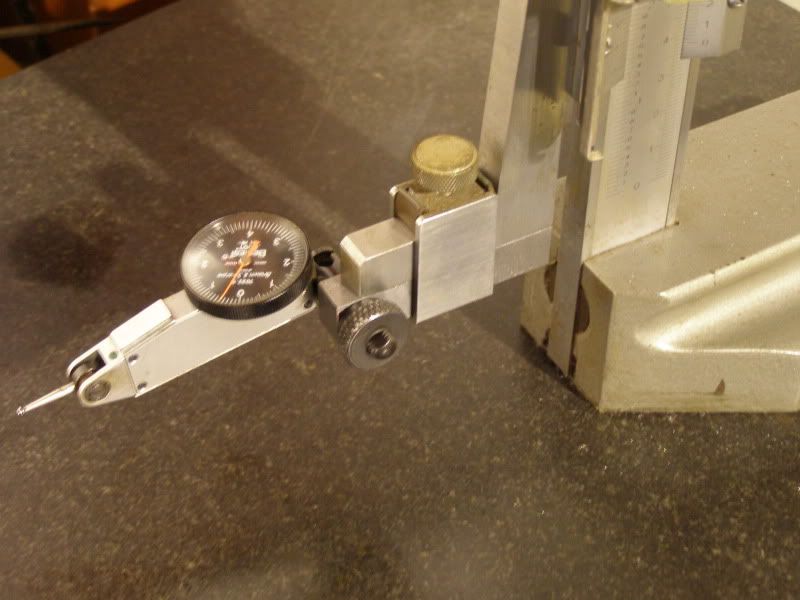 Not much to it at all, but functional.
I spent more time searching for one in catalogs than I did making it!