Since I have three blanks I may just cut to full depth. This, as yours was, is more of a learning exercise than anything, so I'm not as concerned with the actual gear as I am the "process".
I wanted to check the pitch diameter whichwever method I used and could not find module pitch wires anywhere, so I bought drill blanks that were close and honed them to size with my "key chain" size external hone. It worked really well. More fun that way too!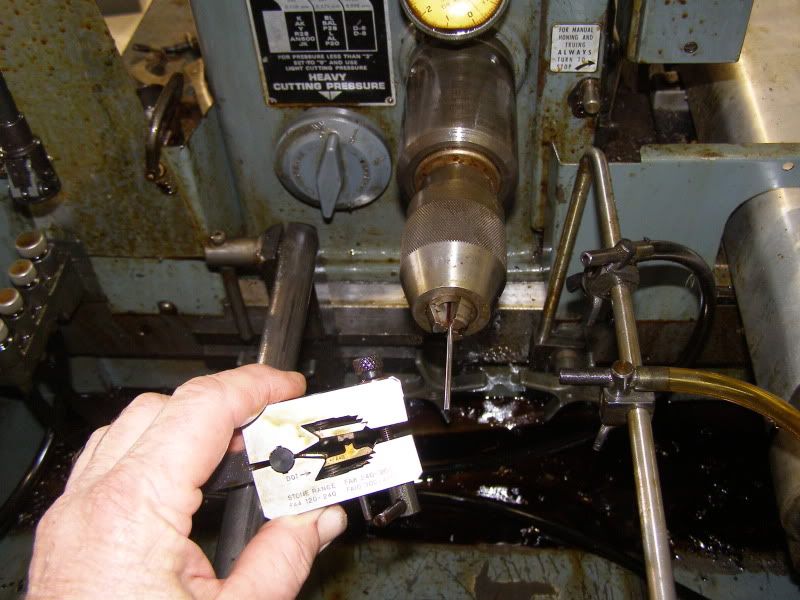 They should work just fine for this project.
The other reason for taking the time for this project is that I will now be able to hopefully make a couple of gears to enable a couple of the thread pitches I don't presently have available such as 27 and 11.5 tpi.
Thanks for the input Jim!