I am making a tool that requires two pieces of A2 tool steel 1" long and .6875" dia, heat treated and tempered to 60RC and then ground.
The key is that I did not want center drll holes in the ends and I don't yet own a Centerless Grinder.
I have been mulling this over occasionally and the light came on yesterday when I remembered a tip from Jose that he gave for holding small parts on his mill table.
I cleaned the parts and Super Glued a stub to them, then chucked up the part in the lathe and center drilled the stub.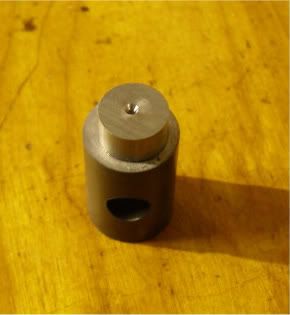 I then stuck a MT4 to JT drill chuck arbor in the work head of my OD grinder and faced off the arbor with the wheel to get it perfectly flat and square. I then simply Super Glued the part to the arbor and quickly centered it with the tail stock.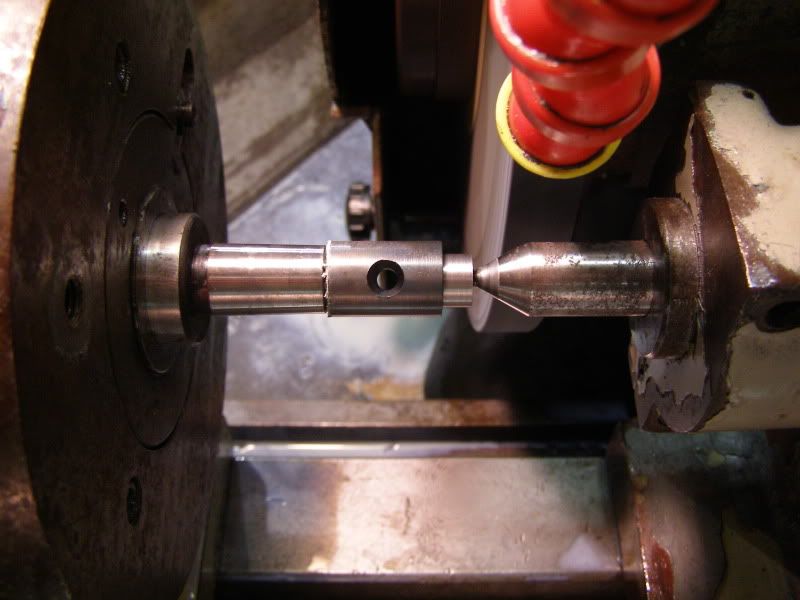 Ground it to .6875 and just broke it off of the arbor and then broke off the stub with the center in it! Problem solved, and a ground part with no centers drilled in it.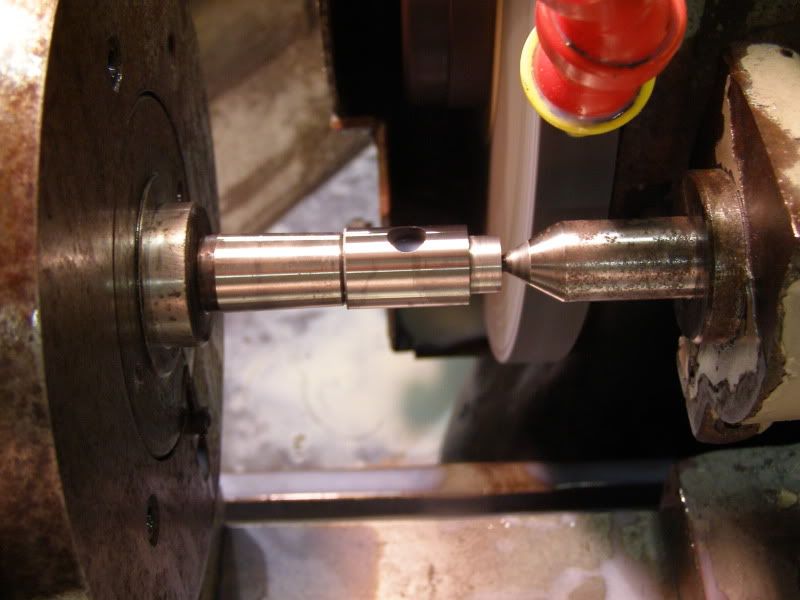 Thanks Jose!
Great tip!!!