I finally got around to making a simple adjustable work stop for my Super Spacer as I had a bunch of 4130 tubes that needed opposing slots plunged into them.
A piece of threaded rod, some 1/2 x 2" aluminum bar, and turn a couple of aluminum discs.
No frills, didn't even round the corners on it, yet...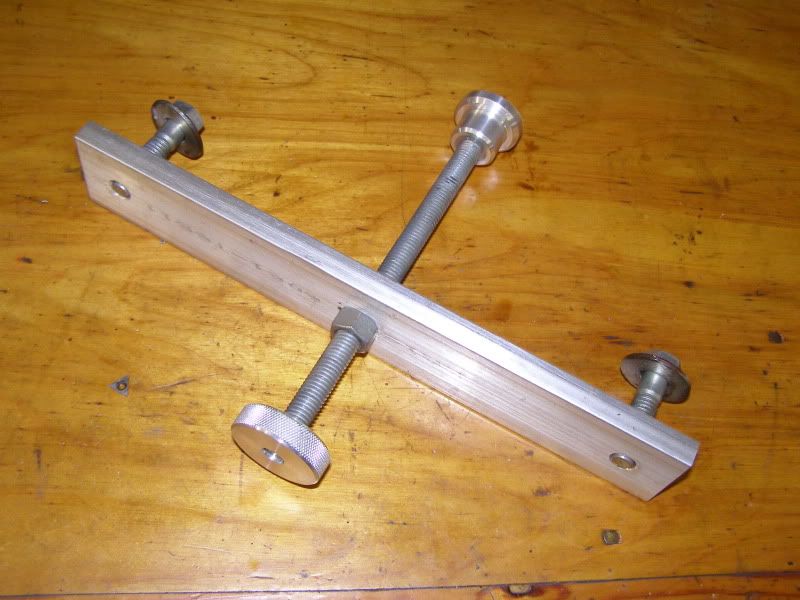 Allows parts to be indexed from one end, and just bolts on. Different diameter ends can be screwed on if needed, or removed for smaller dia parts. I'll make another shaft with a turned down end for parts smaller than 1/2" dia as well, when I need it.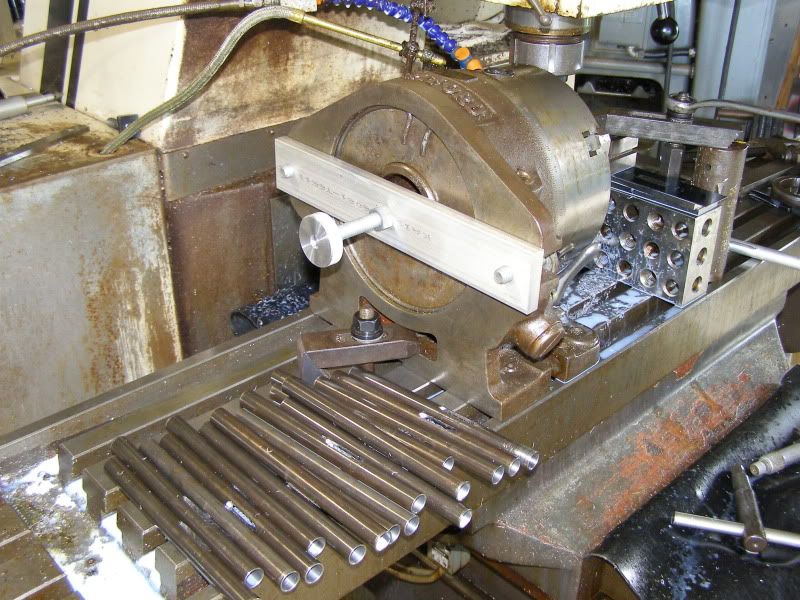 Plunge, retract, rotate 180°, plunge, retract, remove and feed in new tube. Made it an easy task...