Hi There,
mikeamick wrote:
ahhh .. I really didn't use filler per say .. I just grabed my mig and welded some puddles
using whatever wire you normally have in a mig.

You misunderstood me. I mean what type of metal was used to
fill up the holes. Plain steel is a bad choice for cast iron because
the rate of contraction of the steel, as it cools is greater than the
cast iron and cracks can develop between the cast iron and the filler
metal.
I come from a "stick welding" background and most filler metal used
in welding cast iron contains a high percentage of nickel because of
its increased ductility compared to plain steel. The rods I use are
99% nickel and are for "machinable" welds in cast iron. I've used them
to repair my compound: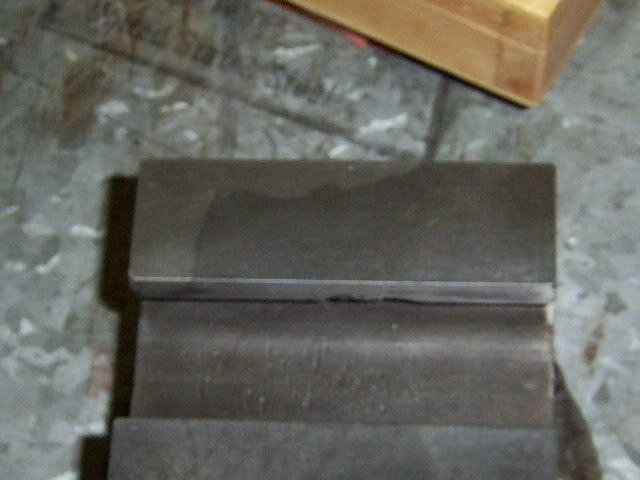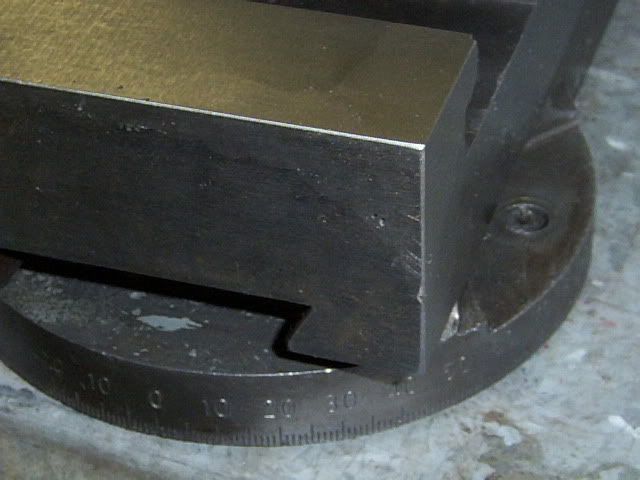 Good Luck!
-Blue Chips-
Webb