While I have a Bison collet chuck for my lathe I also have a collet closer I made and used before I bought the Bison collet chuck. I almost tossed the homemade collet closer but decided to hold off for a while. Eventually, I found myself using the homemade closer because of the 30 second set-up time. My 3-Jaw chuck has very little runout.
As you can see the bushing that closes the collet is held in a regular
3-Jaw chuck. It would also work in a 4-jaw independent chuck if chuck runout was an issue. The yellow line lets me know where the keyway key is located.
The draw bar is 1" water pipe with one end threaded for the 5C collet and a handle welded to the opposite end. A delrin ring about in the middle helps guide the drawbar to the collet threads. The delrin bearing near the handle is a thrust bearing and also centers the draw bar to the spindle bore.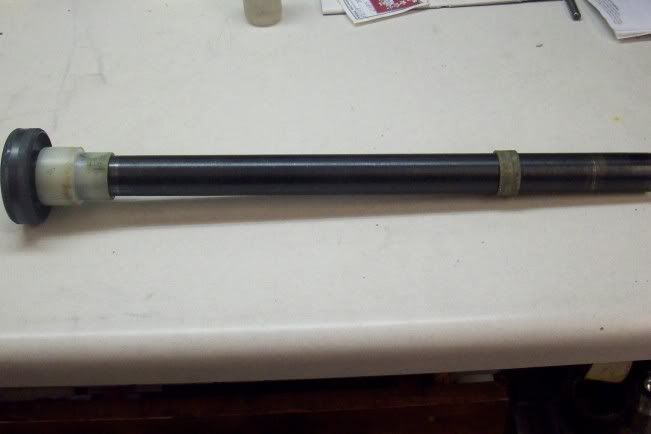 The Draw bar handle is a piece of 3" CRS welded to the water pipe.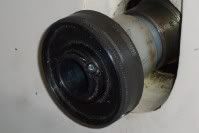 This is a handy collet closer almost anyone can make that already has a lathe and a few pieces of scrap steel. I realize it is not perfect but I find myself using fairly often because of the quick set-up.
A few more pics:
http://smg.photobucket.com/albums/v30/j ... %20Closer/
Hope this is of interest,
Jim