Search ebay with the search string:
sensitive "drill press"
There's a Dumore for sale right now:
http://cgi.ebay.com/ws/eBayISAPI.dll?Vi ... 0469475911
Several other brands are listed, including Servo, Fosdick, Avey and Hamilton.
There are also Sigourney drill presses made by Pratt & Whitney.
Also, our own Jose Rivera makes a product called the Hummingbird, which is a sensitive table for use on a standard drill press.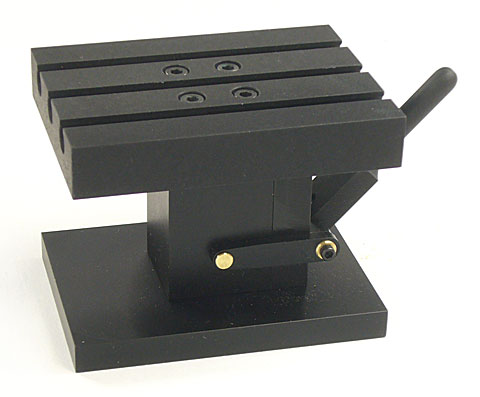 You can read some info here:
http://www.chaski.org/homemachinist/vie ... ummingbird
They are sold by Littlemachineshop.com :
http://www.littlemachineshop.com/produc ... uctID=3404
Steve