Well , finally got the bsr out of the shop and on the ground .
Just had to ride it . Finnished up the detail work and even painted the battery . Lots bling w/ the paint ,stainless bolts and nuts , and diamond plate . Will sit tall at the car shows !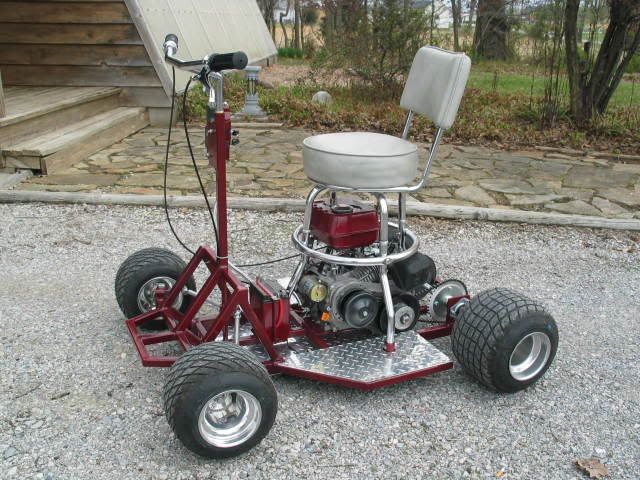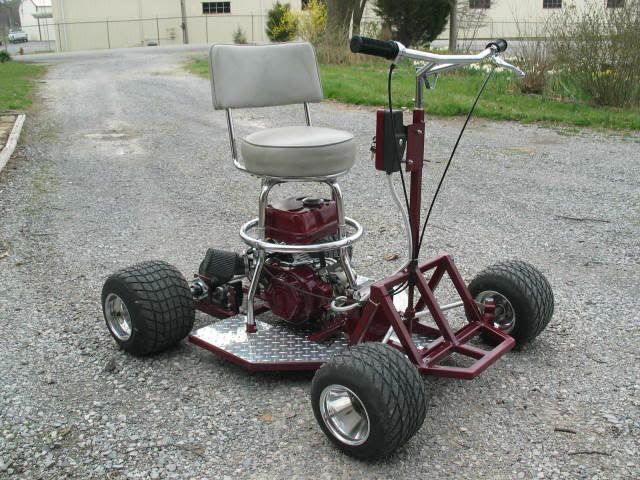 The last one of yours truly , grinning like a kid on the inside
Now back to some redos on the Webster IC engine .