I had to make some hydraulic quick disconnect fittings as they seem to be no longer available.
2024-T3 aluminum and stainless.
Had them Type 1 anodized. I Love the way that stuff looks!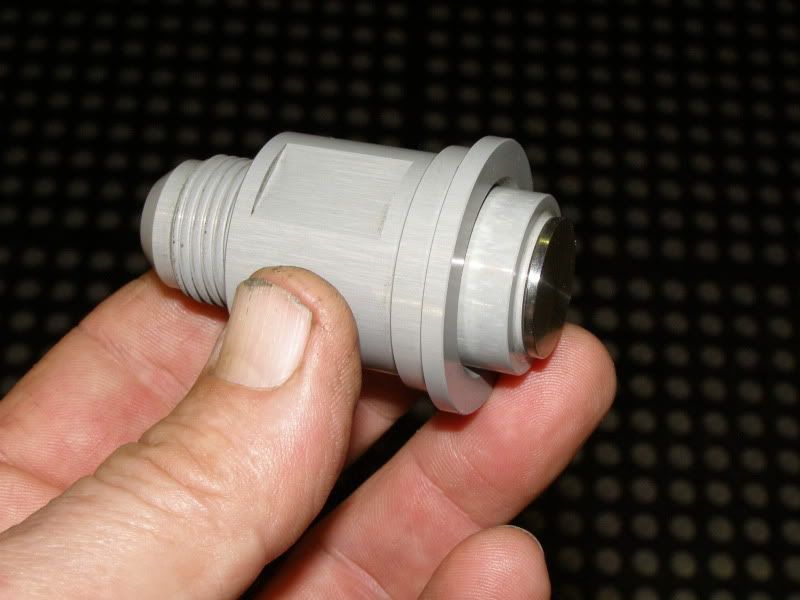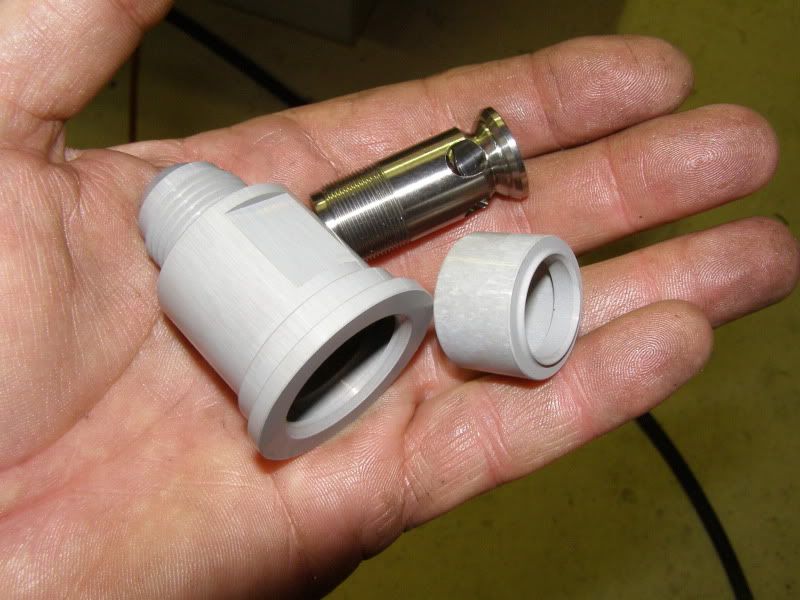 Lots of fun! Turning, facing, boring, Internal O-ring groove, internal 11/32"-32 thread to a shoulder, external threading, parting, milling, angle boring...
Oops, forgot to put the spring in the photo. Got to wind the spring that goes indide it as well. A new experience!