I decided to make a base for 5C chucks so they could be secured to a table for holding smaller parts. (and felt the need for a Saturday afternoon project)
Chucked up a piece of 5/8 cold rolled flat, face milled it, bored and counterbored some holes, then profiled some hold down ears.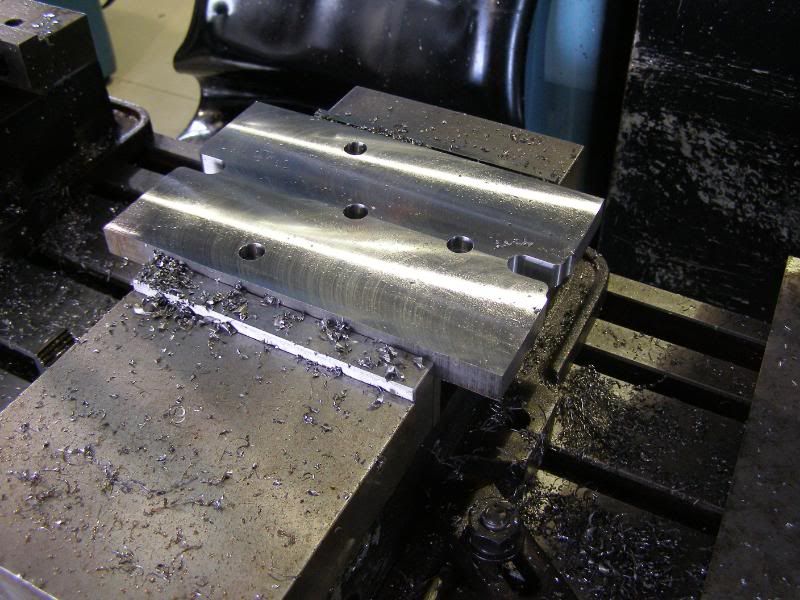 Then flipped it over and bolted it to the table using a piece of 1/2" aluminum plate to space it up a bit.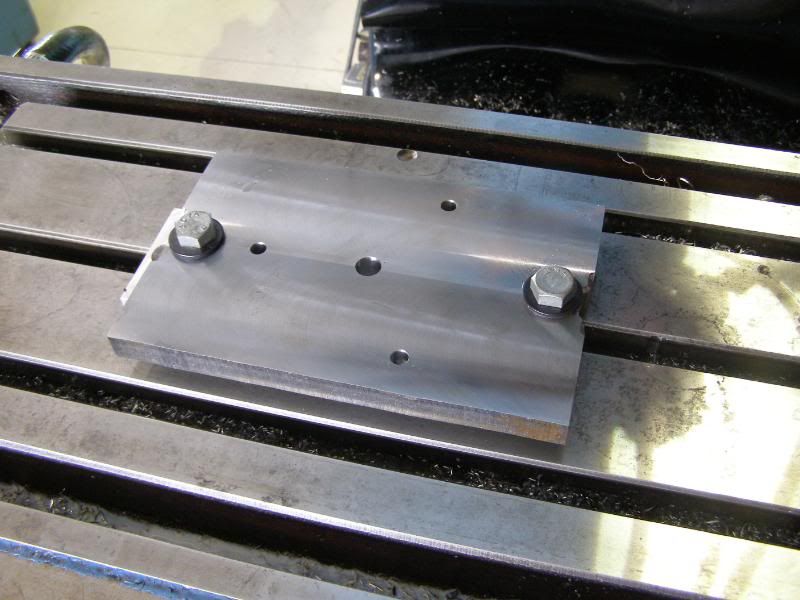 Profiled it and chamfered the edges.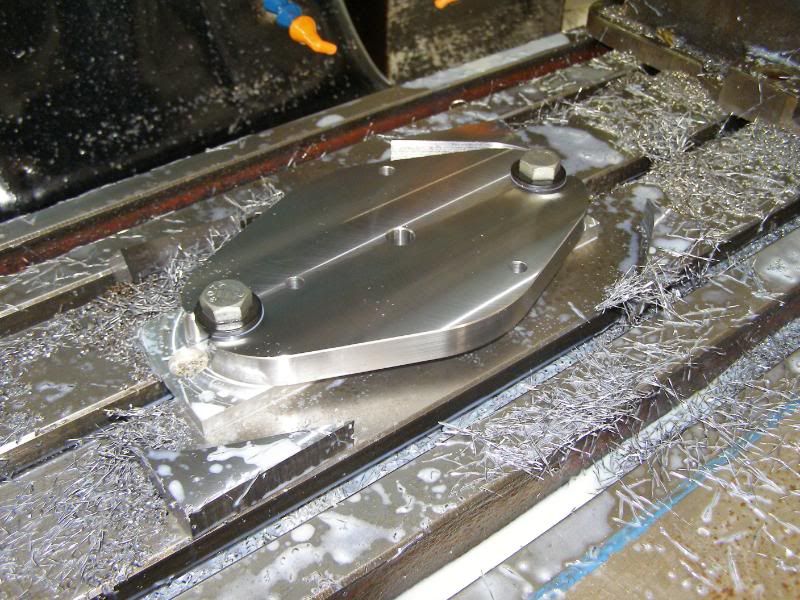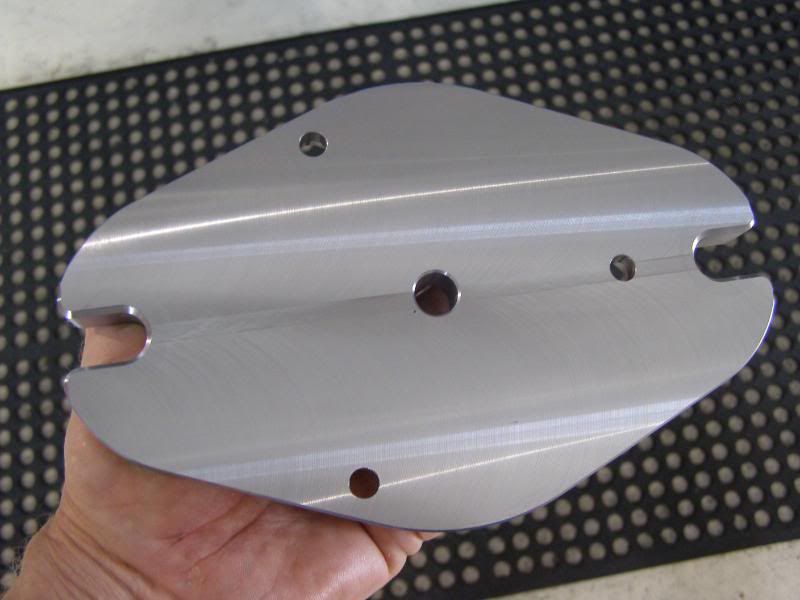 Bolted a 5C chuck to it using socket head cap screws.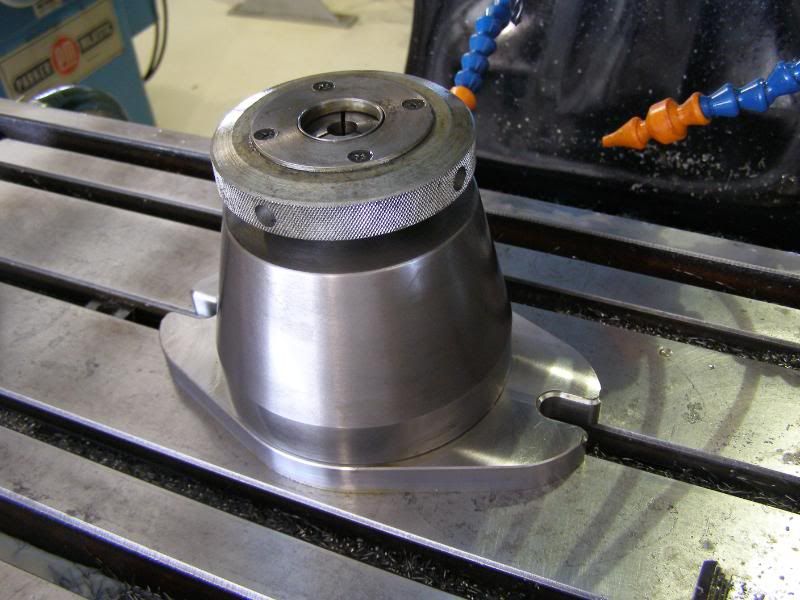 The bore in the center of the plate will accept a dead stop for work locating. This chuck is very simple as it has basically no internal moving parts, other than a heavy spring to release the collet, to get loaded up with swarf and coolant so it seems to be a decent choice. I have another key type 5C chuck and small scroll chucks that will bolt to the plate as well if needed.