Not much action here on this forum so...
My favorite engine (whichever one I'm closest to) has some very worn valve guide bores, and that drives me nuts!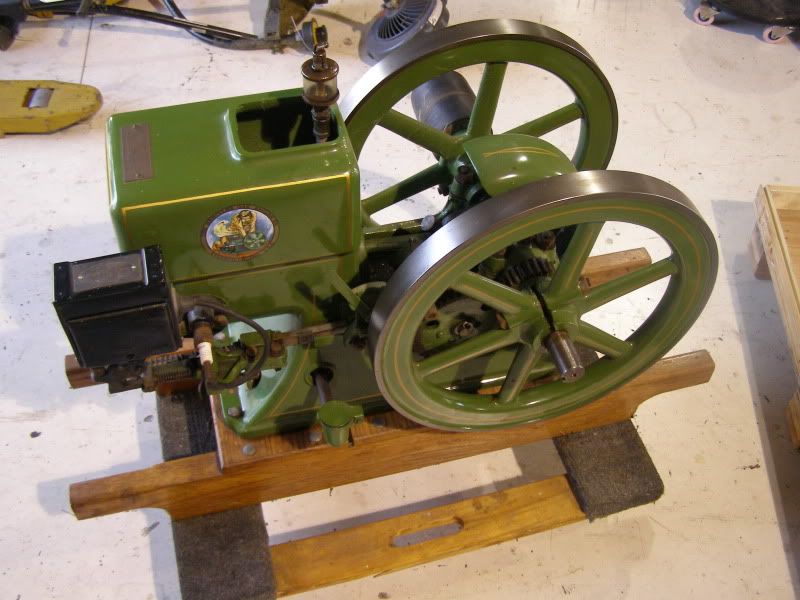 I have been wanting to fix it for some time now, but never got to it until I realized I had a piece of tooling plate with about the right size hole already in it, so off we go.
I fixtured up the head and indicated the valve seat to miniimize removal of metal from the seat.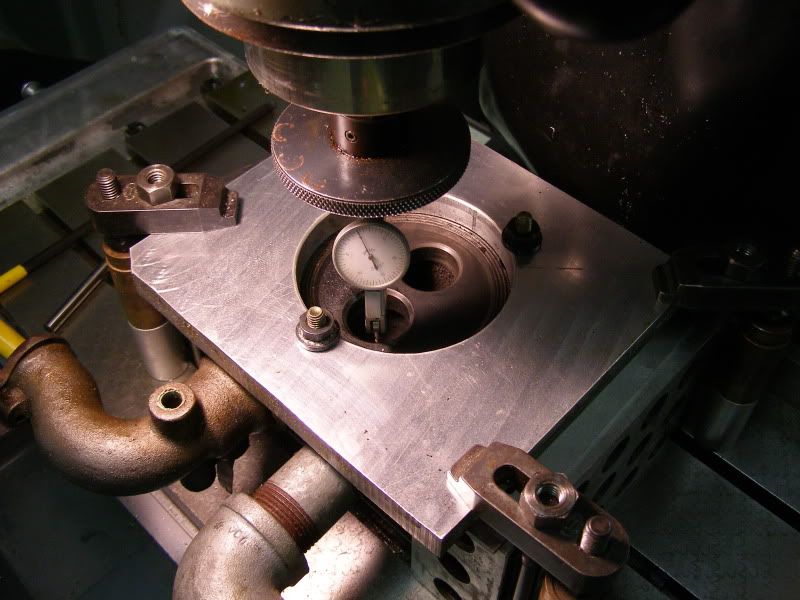 I found I already had a capable boring bar that was the correct dia and length. The guide bore was bored until clean up and then measured.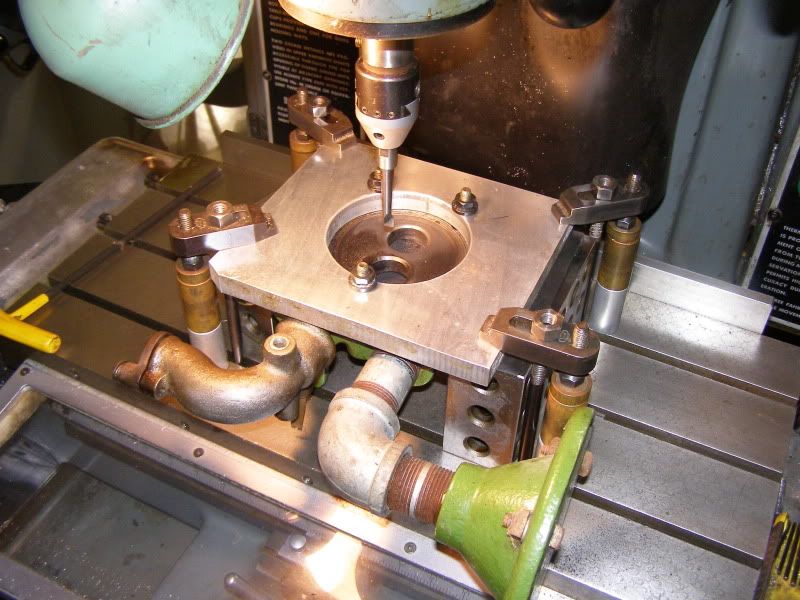 I used two 3/4" long bushings to sleeve the 1 1/2" long guide bore as the bushings ended up being .015" wall thickness and I was concerned about distorting a 1 1/2" long bushing upon pressing it in.
Bushings being turned down using an expanding mandrel that was turned to fit the bushing ID so it would be concentric with the OD.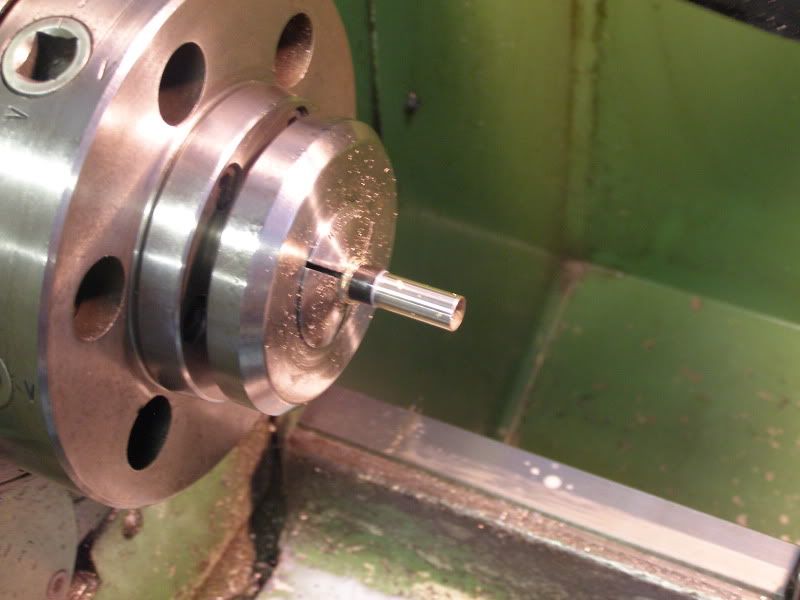 Before removing the head from the machine I touched the seat with a 45° cutter so it would be concentric with the guide bore.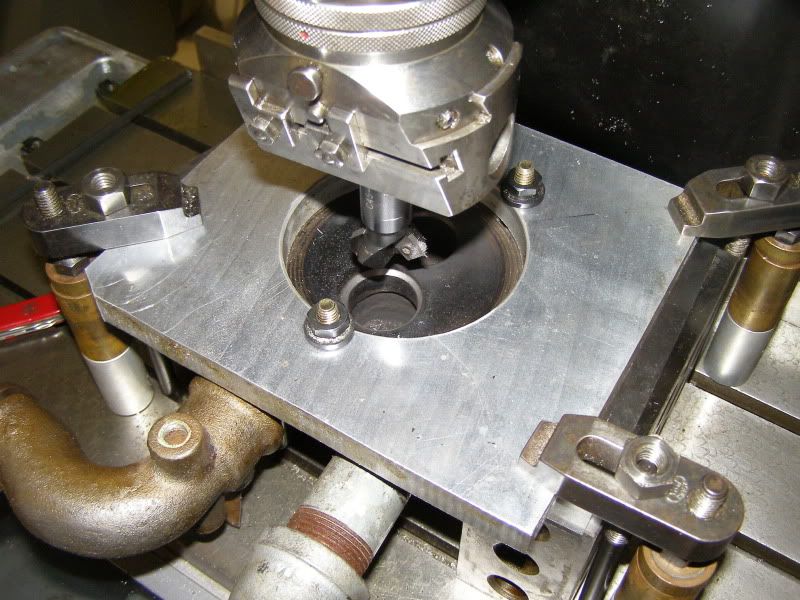 The bronze bushings pressed into the guide bores.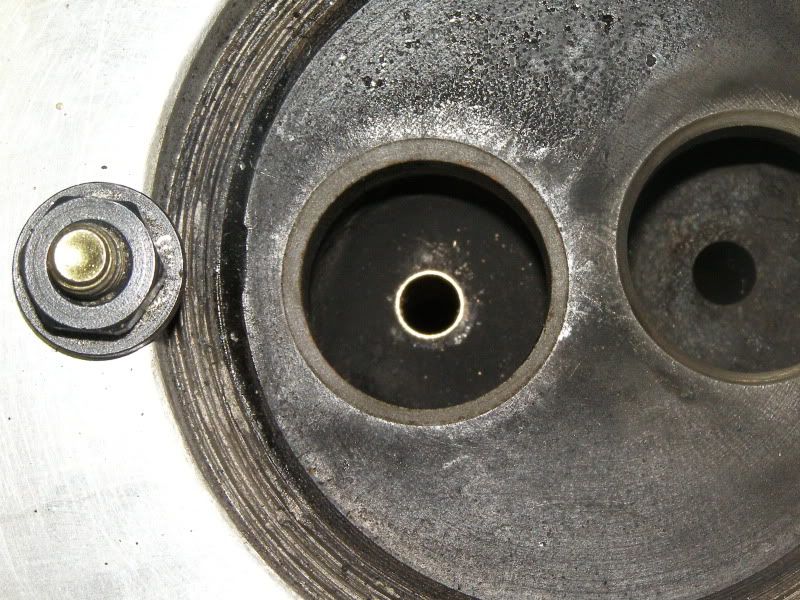 I did the intake guide bore first to see how it worked and then did the exhaust guide bore the same way. Then I drilled small oil holes in the guide bosses to lube them. Note the other bores in the head have already been bored and sleeved with bronze, as have the other small bores on the engine.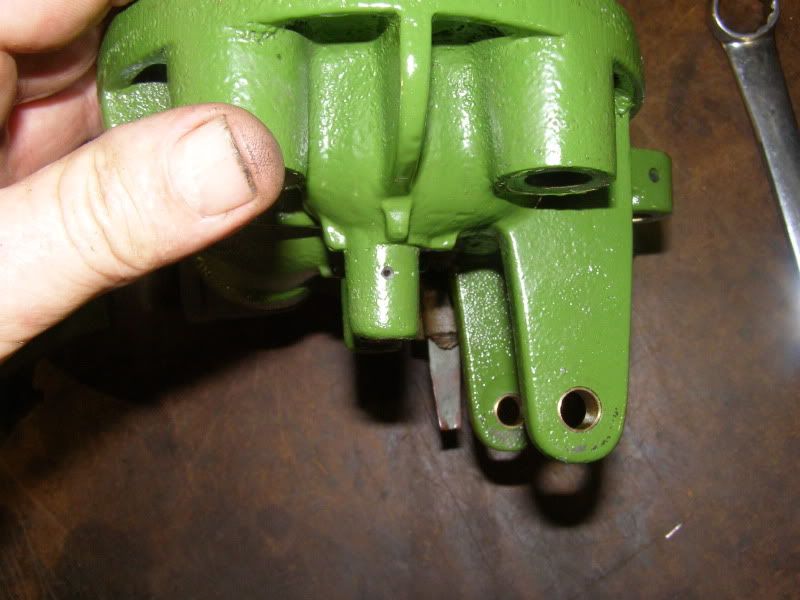 Next was to touch the bronze bore with a guide hone to take it to final size and get a nice finish.
Guides done, valves lapped, and ready to assemble.