Hi all!
I just received my power feed in the mail today. While it looks solid the instructions and big bag of parts is somewhat of a joke! The instructions are typical, written in chinglish and are of no help. It's a good thing I'm confident in my abilities to mount it. I assume these units are manufactured to fit a multitude of machines (mine being one) since I bought it from the same company I got the mill from. I think I will have to machine a few parts to make this work but before I start modifying things I wanted to ask a few questions.
This is the unit I received.
It came with this adapter plate but doesn't match anything on my machine and it looks like I don't need it anyway.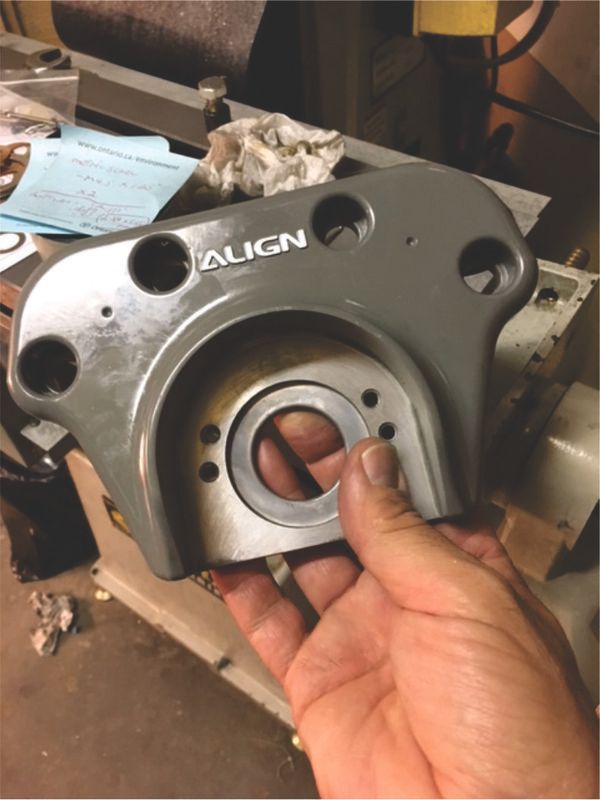 Does anyone know what this collar is for? It's threaded and looks like it should snug up against something, must be for another machine because it doesn't relate to anything on my machine.
If I am correct the when the handle is reassembled it holds the brass gear in position with the lead screw providing a slight amount of pressure? If so then I will have to machine a bit off the right end to achieve the proper distance for the handle to go back on.
If there is anything anyone would like to add I'm all ears and appreciate the input before making any alterations.
RG