Moderators: Harold_V, WJH, cbrew
Posts: 199
Joined: Thu Oct 02, 2003 6:57 am
Location: Maysville, Ga.
Thanks for all the input. I will let you know what I decide!

Thanks,
Peter
---
Hi Peter. Here is an example of an ALCO signal lamp bracket I made from cast bronze for my 1.5" and 1" loco's. The 1.5" scale class lamps are RR Supply. I have a pair of Nelson Gray lamps for the 1" brackets.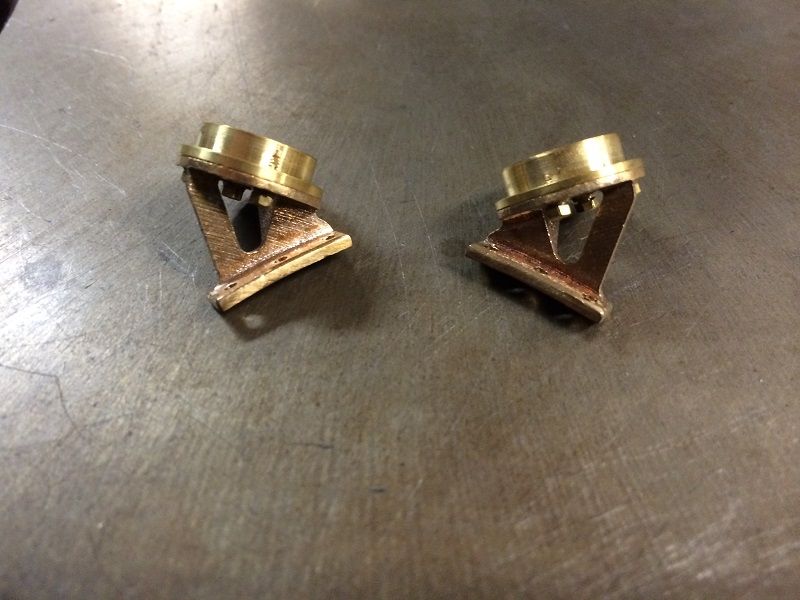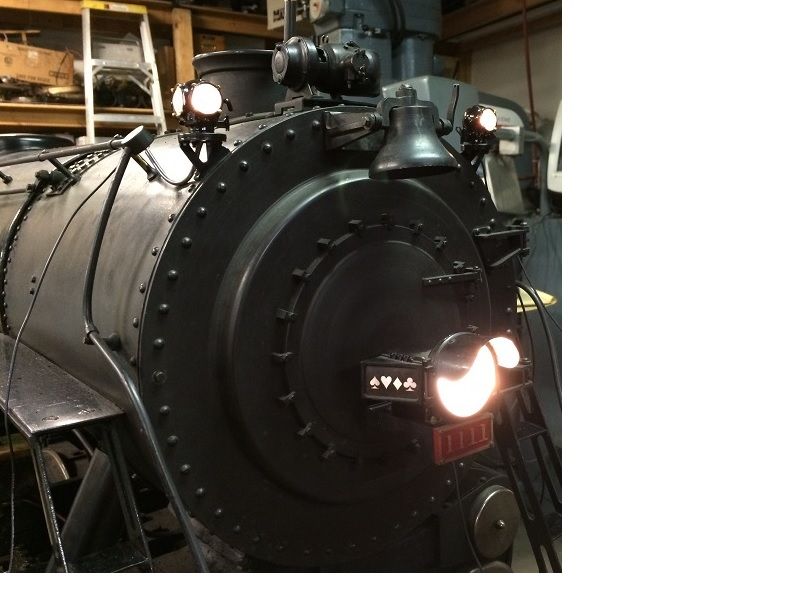 Thank you,
Brian Keim
Brian Keim
---