Got to finish the jig plate today . Drilled and tapped lot of holes . 36 to be exact . The first time I have power tapped using the mill . Drilled the 5/16" hole then inserted the 3/8"-16 tap in the chuck and jogged the start while holding a slight down pressure to engage the tap. Kept jogging the tap till full depth was reached and jogged the tap back out . Piece of cake ! I know , you old heads do this all the time , but I had some reservations about this process and my ham-handed operator abilities . It sure saved a lot of time .
The jig plate indicated in and set up on some spacers , so I wouldn't drill thru to the rotab table .
Drill and tap ....... a lot .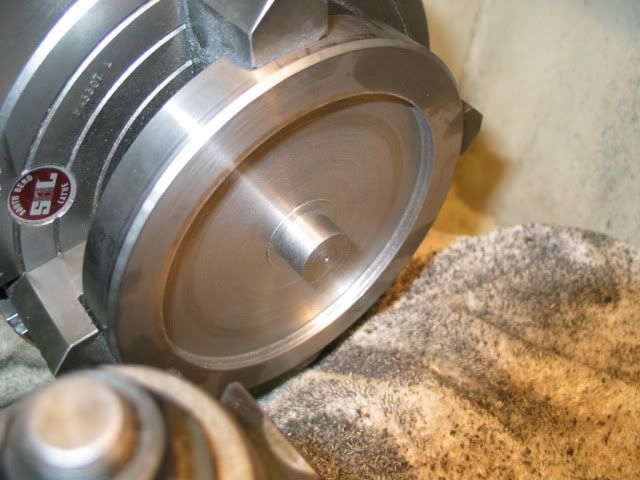 Took the plate to the bench after getting done with the holes to debur the back side so he plate would lay flat on the rotab table .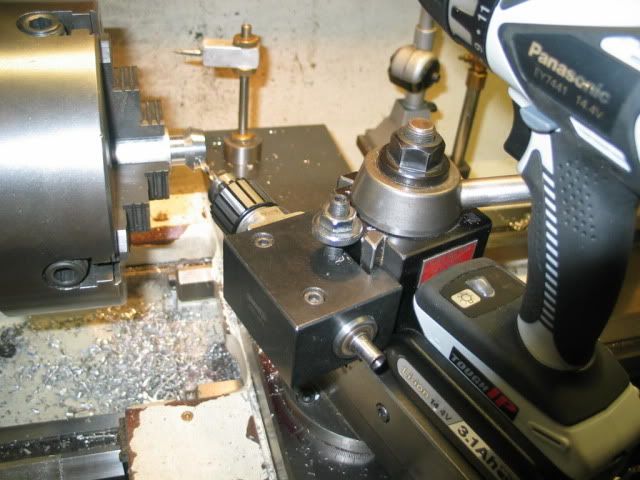 Back on the rotab and bolted down . The stub arbor on the bottom helped locate w/in .001 in the run out and the top was flat as pancake .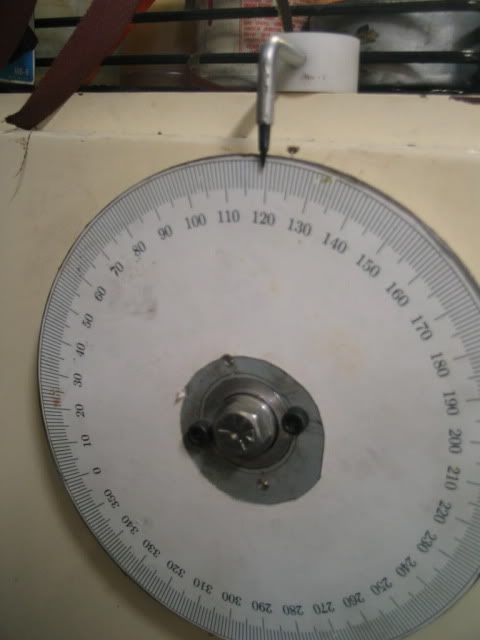 Another shot of the finished jig plate w/ a 7/16' tapped hole in the middle .
Got back on the Farm Boy Engine This the water hopper set up on the rotab to cut a boss around the hold down plug and radius the bottom . Think I'm going to find a lot of uses for the new tooling .